A young Nigerian lady, Ebere Asonibe who is reportedly a graduate has opened up on the reason she dumped her certificate to become a native doctor.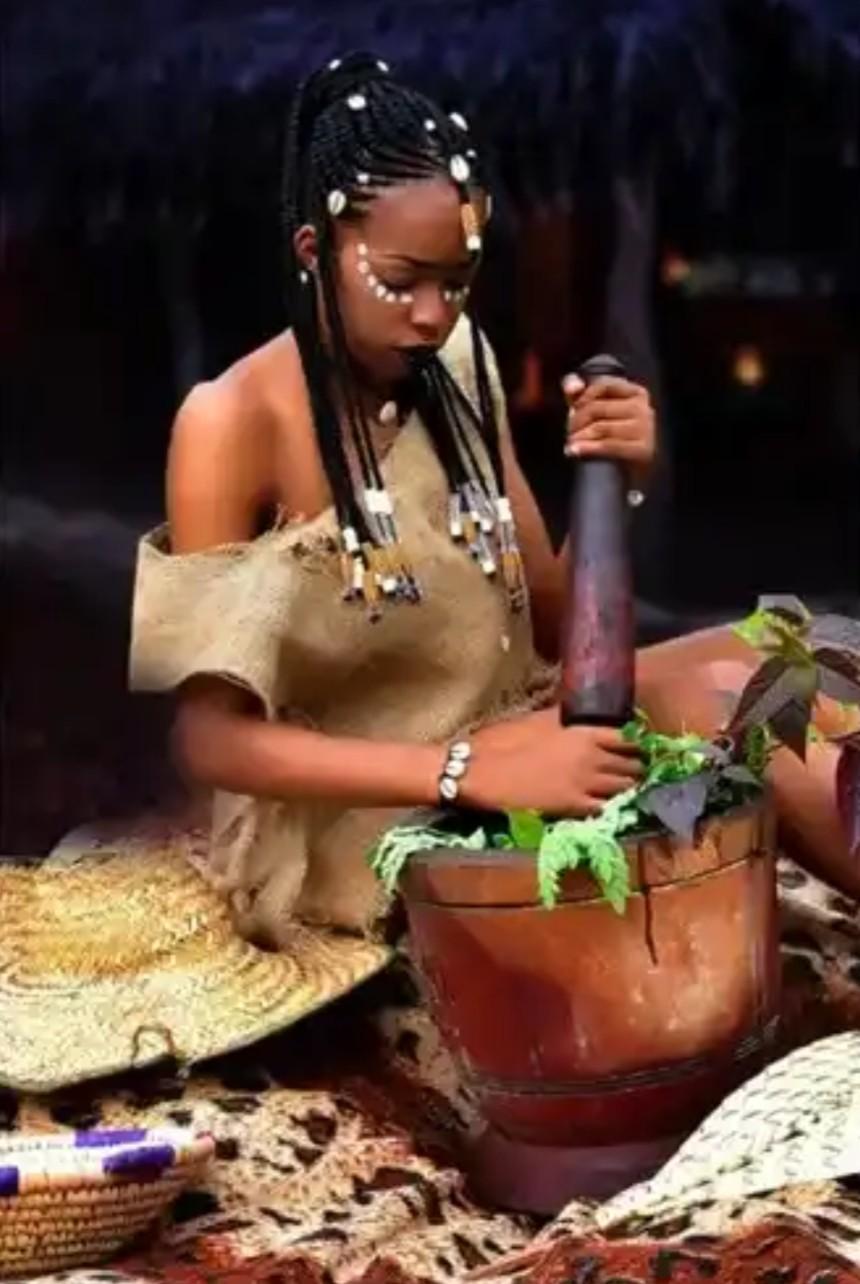 According to her, the decision was due to circumstances beyond her control.
Also Read: Heartbreaking story of a UNN First Class graduate who turned cassava farmer in his village for survival
Ebere disclosed that her dead ancestors were making her life miserable because she didn't with her great-grandmother's profession as a herbalist.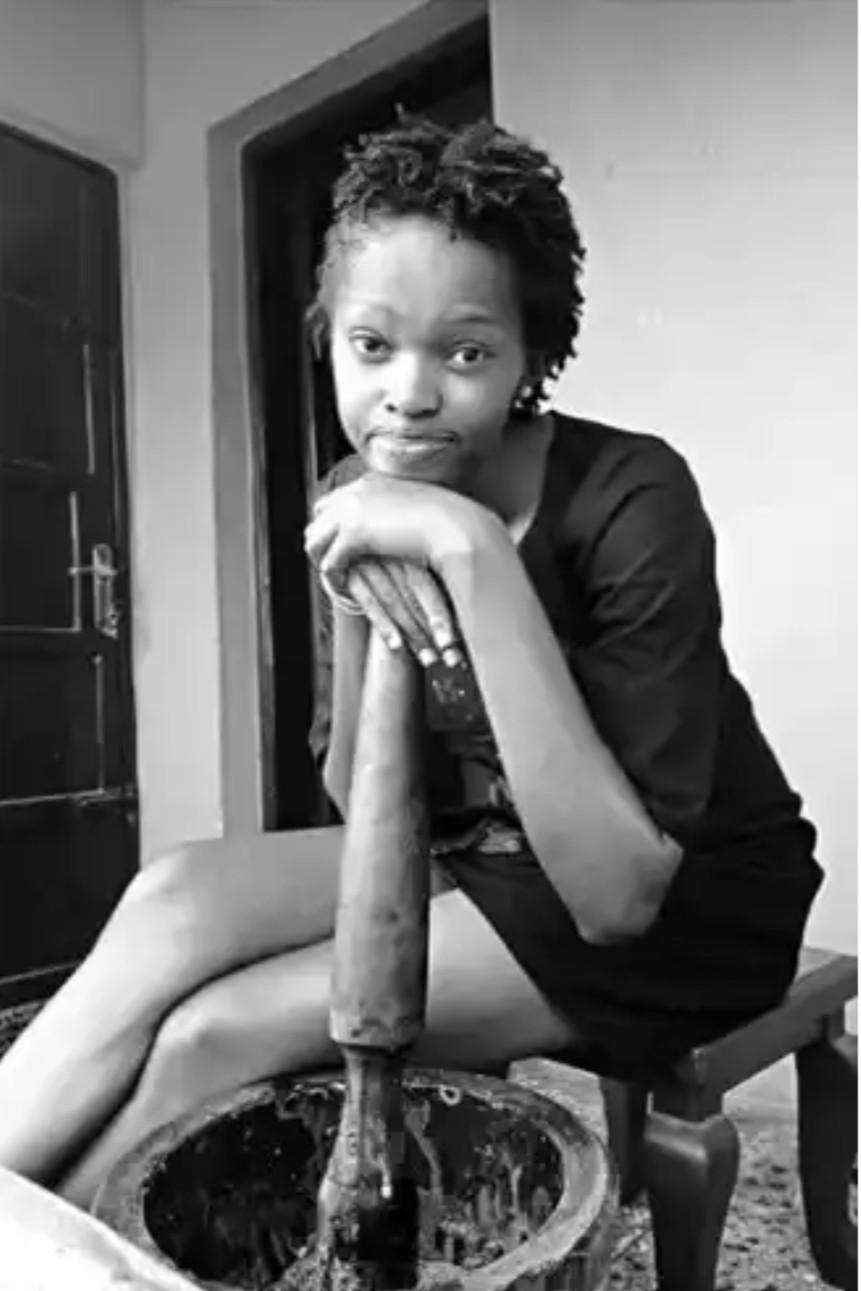 According to her, her ancestors usually appear in a vision to show her herbs and where to locate them, and when she goes into the bush in the morning she will see the exact herbs.
She also claimed that there attempts by different men of God to deliver her but all to no avail. She said she decided to do what her ancestors wanted when she could not win the battle.
0
0
Celebritigist.com is out to highlight happenings in the celebrity circles, movie industry, music, sports, academic, science, environment, health, social media etc. Celebritigist.com is guided by the need to report issues in the media in their purest forms without unnecessary hype. It is also a medium to advertise and promote businesses and distinguished individuals and organizations around the world.