US-based Nigerian, Oye Owolewa has won the election as a US Representative for Washington DC, making him the first Nigerian ever into the US congress.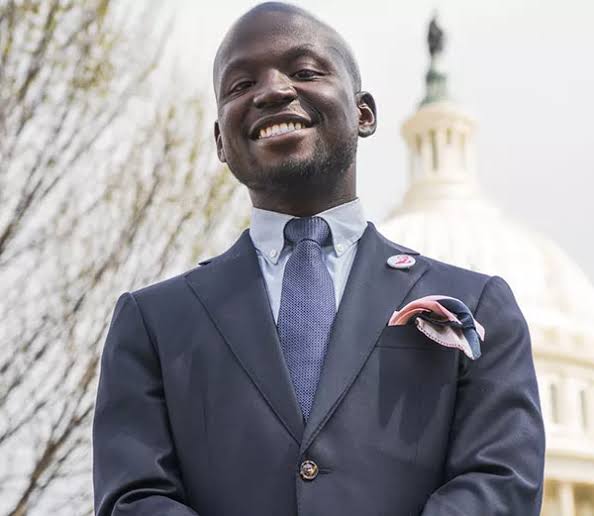 Based on the result of the election, the 30-year-old under the Democratic Party had 82.65% of the total votes, ahead of his fellow contenders, Joyce Robinson-Paul and Sohaer Syed.
Oye Owolewa, whose father is from Kwara State and mother is from Oyo is now one of the Nigerians in Diaspora making the country proud.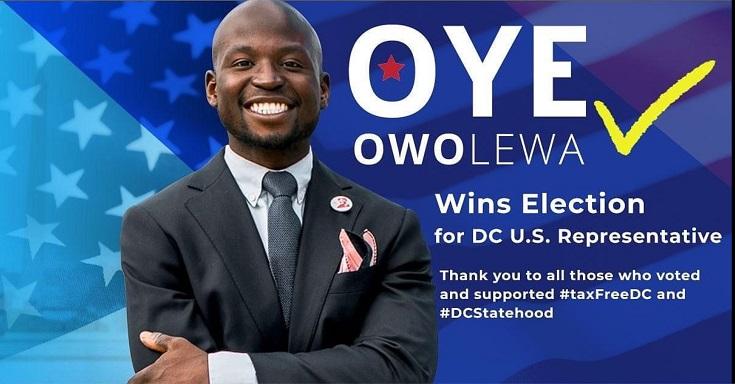 Also Read: #USElection2020: "Election can give somebody high BP" – Davido
In a tweet via Twitter, the All Progressive Party, APC, UK acknowledged the Democrat's victory. They wrote;
"1st Nigerian-American to be elected to the US Congress emerged on Wednesday morning with @followKWSG State born, Mr Oye Owolewa (@AdeoyeOwolewa) being elected as a Democrat to represent Washington D.C.
CONGRATS
#ProudlyNigerian"
0
0
Celebritigist.com is out to highlight happenings in the celebrity circles, movie industry, music, sports, academic, science, environment, health, social media etc. Celebritigist.com is guided by the need to report issues in the media in their purest forms without unnecessary hype. It is also a medium to advertise and promote businesses and distinguished individuals and organizations around the world.