A heartbreaking video making the rounds on social media shows the moment a grieving mother backed her dead child.
According to the grieving mother, her 5-year-old child was allegedly poisoned to death.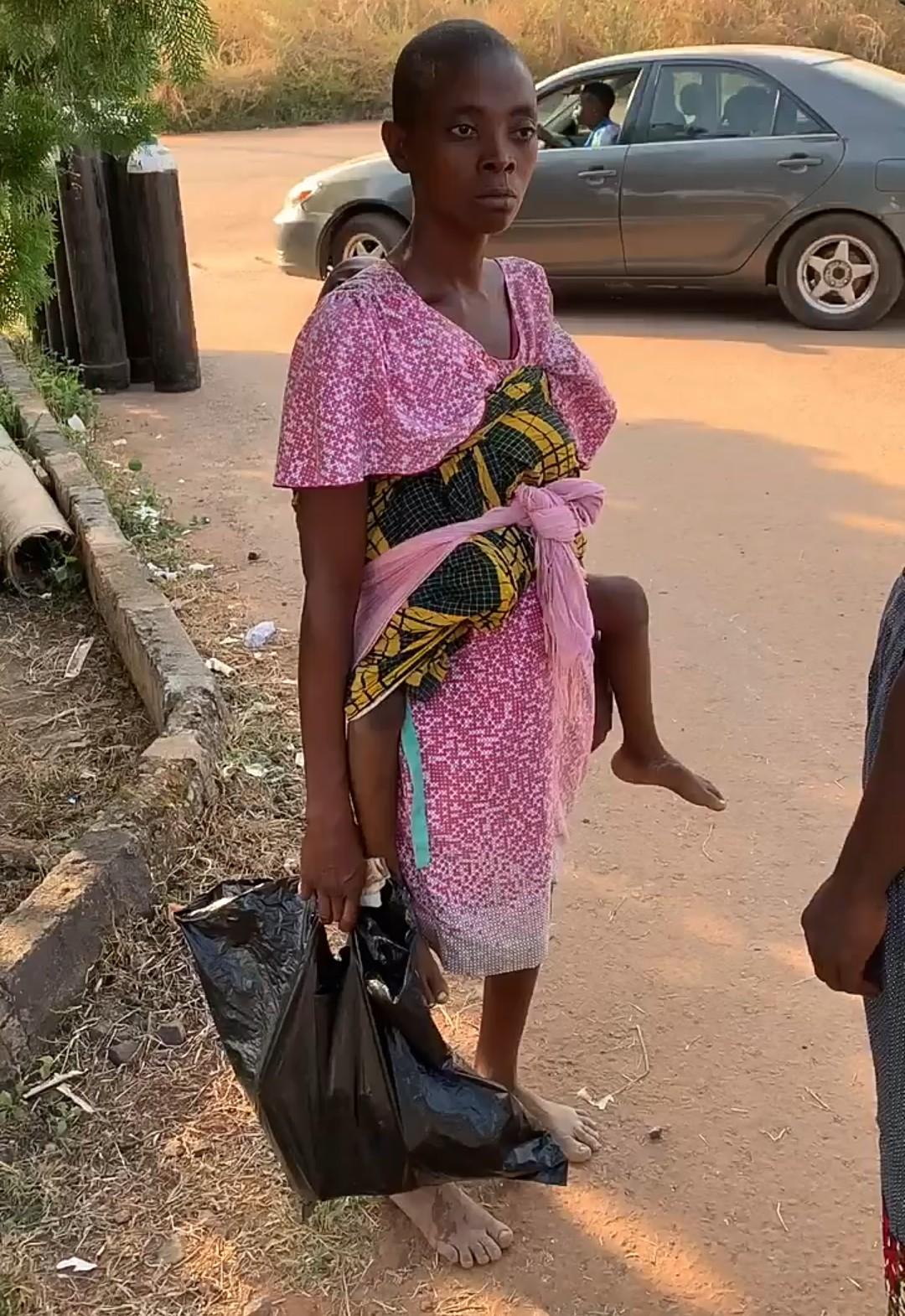 Also Read: "Please pray for my namesake, all is not well" – Peter okoye reacts after Odemwingie called him out for fraud
In a viral video, the mother complained bitterly over the hardships she has been facing, and wondered how she was going to survive now that her only child is gone.
She also mentioned that ever since she has been hustling to make ends meet, her late child has always been the one lending her a helping hand.
The grieving mother who spoke in Igbo language kept asking who will help her now that her child is dead.
Watch video below;
0
0
Celebritigist.com is out to highlight happenings in the celebrity circles, movie industry, music, sports, academic, science, environment, health, social media etc. Celebritigist.com is guided by the need to report issues in the media in their purest forms without unnecessary hype. It is also a medium to advertise and promote businesses and distinguished individuals and organizations around the world.