A medical doctor, Ifeyinwa Angbo, has called out her husband, Pius Angbo, a staff of Channels TV, for beating her since their six years of marriage.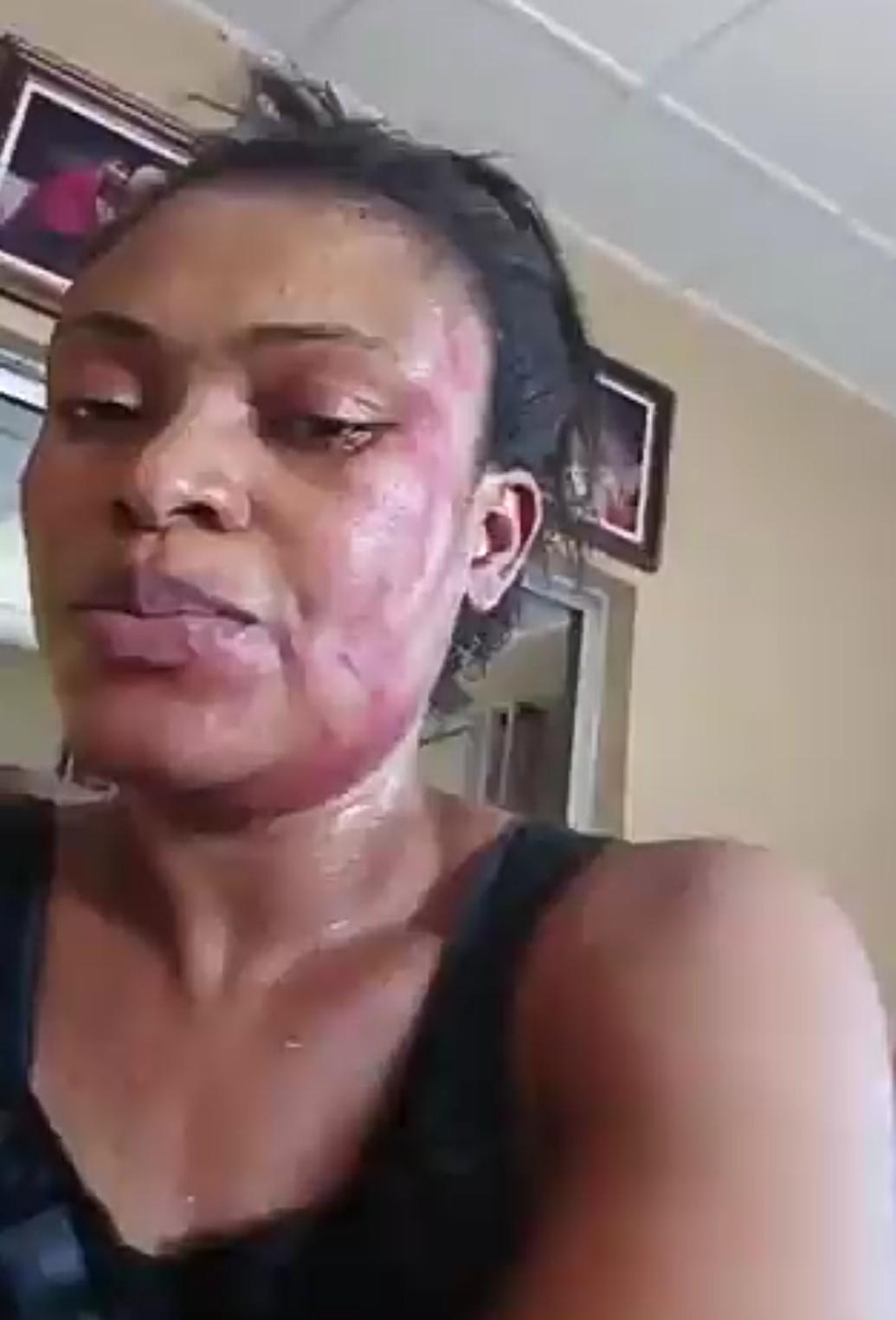 In a viral video, Mrs. Angbo, recounted how her husband and father of their four children allegedly beat her up for asking him not to spend too much on women.
Also Read: Channels TV vows to investigate and take appropriate action against reporter whose wife accused him of domestic violence
In her words,
"Hello people, my name is Ifeyinwa. I am a doctor. I have been married to Pius Angbo of Channels TV for six years and for six years, I have not known peace in this marriage. It's been from one woman to another.
I just had baby. It was a Caeserian section just about 4 weeks ago. Just because I told him to spend wisely and not on women so recklessly considering we have four children, that is why I got this beating."…..
Watch the video below;
0
0
Celebritigist.com is out to highlight happenings in the celebrity circles, movie industry, music, sports, academic, science, environment, health, social media etc. Celebritigist.com is guided by the need to report issues in the media in their purest forms without unnecessary hype. It is also a medium to advertise and promote businesses and distinguished individuals and organizations around the world.