AC Milan striker Zlatan Ibrahimovic got into the Christmas spirit early after gifting his team-mates a PlayStation 5.
Three members of the Rossoneri squad took to their Instagram story to thank the 39-year-old after getting their hands on the in-demand console.
Taking to Instagram, Musacchio tagged Ibrahimovic in his post as he shared a snap of the PS5 inside his house.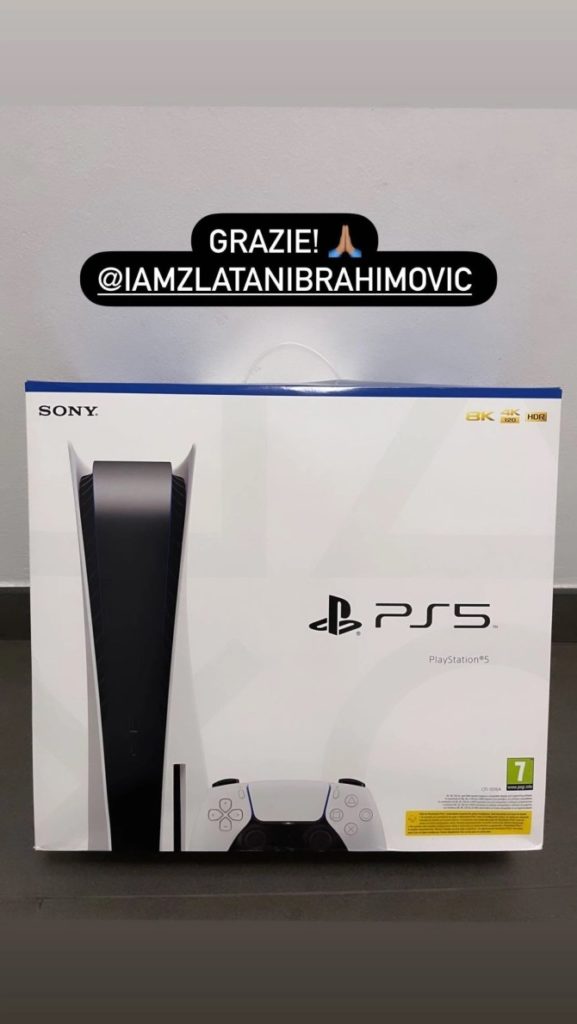 Spanish winger Castillejo also thanked the Swedish maverick on social media, as he took a picture of the console on top of his Lamborghini supercar.
Als ReaD: Football Corruption: Taribo West set to lead protest against Nigerian authorities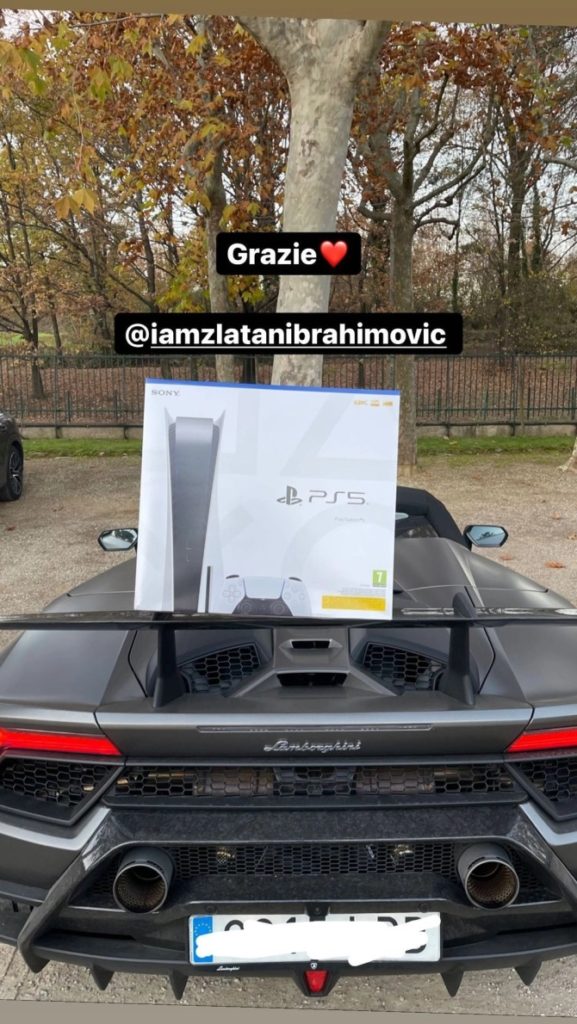 Portugal forward Leao was taken aback by the ex-Manchester United star's generosity, as he said: "Thanks GOAT for the gift."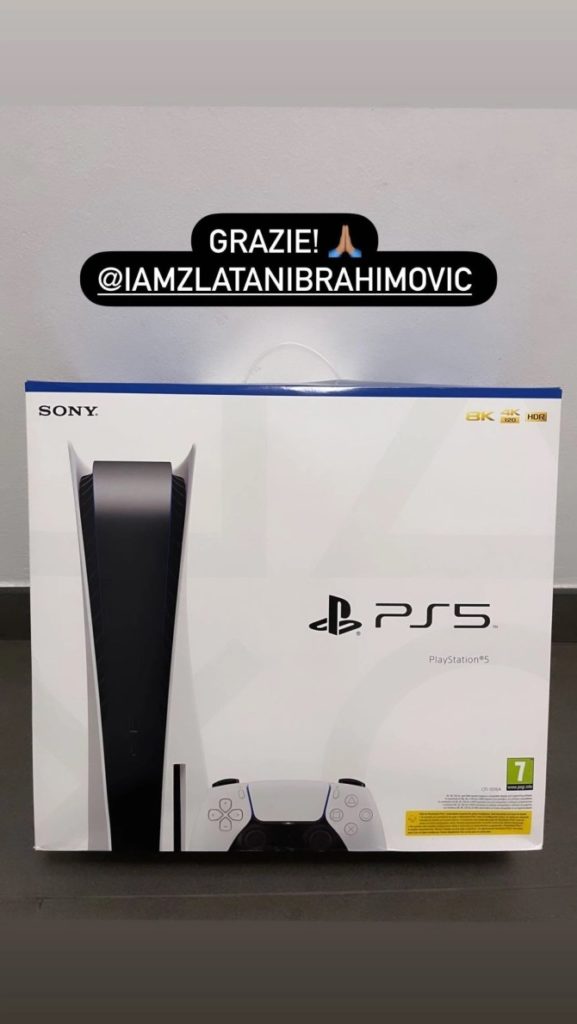 The PS5 only hit the shelves few days ago, with customers desperately trying to purchase the Sony console.
0
0
Celebritigist.com is out to highlight happenings in the celebrity circles, movie industry, music, sports, academic, science, environment, health, social media etc. Celebritigist.com is guided by the need to report issues in the media in their purest forms without unnecessary hype. It is also a medium to advertise and promote businesses and distinguished individuals and organizations around the world.