A stunning performance from United, goals from Greenwood, Martial and a Marcus Rashford hat trick see United crush Bundesliga leaders Leipzig at Old Trafford.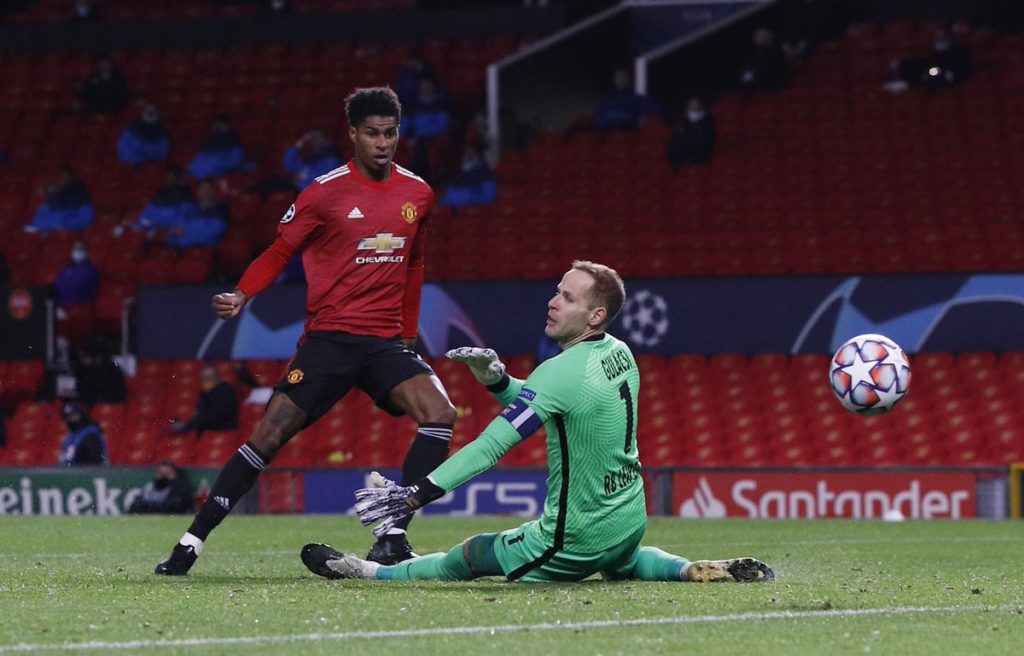 Man United celebrate a five-star performance against RB Leipzig! United edged the game in the first half but blew the visitors away in the second, with Rashford coming off the bench to grab a spectacular hat-trick.
Also Read: Football Corruption: Taribo West set to lead protest against Nigerian authorities
Leipzig crumbled late on, but it's still a stunning statement of intent from United.
0
0
Celebritigist.com is out to highlight happenings in the celebrity circles, movie industry, music, sports, academic, science, environment, health, social media etc. Celebritigist.com is guided by the need to report issues in the media in their purest forms without unnecessary hype. It is also a medium to advertise and promote businesses and distinguished individuals and organizations around the world.